Hair Transplants in Turkey for Women
Despite the fact that the condition has no age limit, hair loss in women has become a common phenomenon now, particularly those in their 20s, 30s and 40s, which can be caused by a variety of genetic, biological, emotional and psychological factors.
Luckily, the surgeons at our top-rated hair transplant clinic in Turkey use the latest techniques to help those suffering from female hair loss.
What are the Hair Transplants in Turkey for Women?
At WaveMedica Hair Transplants, we are among the best hair transplant Turkey clinics, specialising in hair loss treatments for both men and women. Female hair transplants in Turkey are similar to those for men, where our consultant will sit down with you to assess your hair type, medical history, the results you desire, and whether you're a suitable candidate.
The procedure is the same as any hair transplant in Turkey: hair follicles are removed from the donor area (typically the back or sides of the head) and then transplanted or grafted in the recipient site(s). Our team of highly trained surgeons and clinical staff will use an appropriate hair transplant method to ensure you get the best results.
What are the steps involved in a Hair Transplant for Women?
Step 1
Local Anaesthesia
Hair transplants in Turkey for women typically begin with your surgeon applying a local anaesthesia to the donor site, where the follicles will be extracted.
Step 2
Mid Procedure
Once the site is numb, your surgeon will extract the graft follicles, harvesting them to be implanted into the recipient site using an appropriate tool, such as Choi Pens or a Sapphire Blade. These are implanted at a specific angle and depth - the same as your existing follicles - in order to provide for the most natural growth and look possible.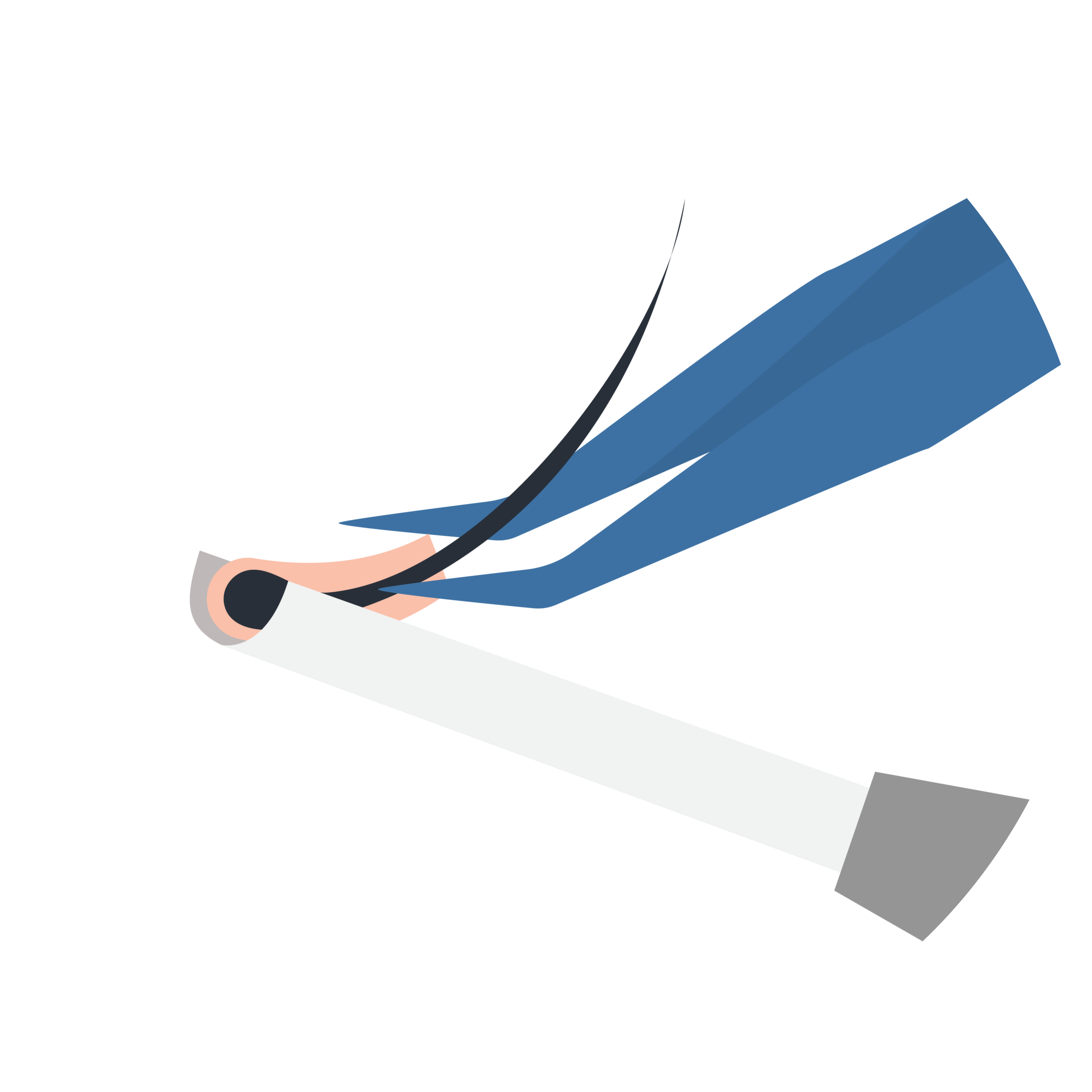 Step 3
Implantation
The harvested follicles are carefully implanted one by one using the appropriate medical tool. The overall length of the procedure depends on the total number of grafts which must be transplanted. In most cases, hair transplants for women in Turkey typically take between 6-8 hours to finish.
Who is a suitable candidate for Female Hair Transplants in Turkey?
According to the latest research, at least 2-5% of women suffer from serious hair loss - the kind of individuals who are 'ideal candidates' for female hair transplants in Turkey.
In addition, women who may have lost hair due to past surgical or cosmetic procedures, as well as women suffering from female pattern baldness - a genetic condition - are also ideal candidates.
However, it's not uncommon to see women take advantage of hair transplants after suffering from burn marks or other physical trauma as a direct result of accidents or chemical burns, for example. All in all, there are certain factors which determine candidacy for hair transplants in women, such as the colour and texture of the hair, the number of grafts needed to achieve the desired result, the skin's complexion and the likelihood of hair loss in future.
What are the recovery & after-care steps?
With most patients, the complete results can be seen in about 12 months, which is when they will have fully recovered. However, specific care is required in order to reap the maximum benefits of the treatment.
You may notice how between 2-8 weeks following surgery, the transplanted hair may fall off - this is called 'shock loss' and it is a normal part of the process.
Your surgeon will prescribe specific medication, along with hair washing instructions as well as a specialised hair product to promote optimal recovery. The medication will help to deal with any potential itching, redness or swelling.
For a prescribed amount of time, you should also avoid direct and harsh sunlight, as well as engaging in physically strenuous activities where you sweat too much.
It is best to cover your head with a loose-fitting garment when stepping outside.
What are the benefits of this procedure?
You will immediately notice an aesthetic improvement in newly grown hair, where each follicle will look voluminous, healthy and shiny, giving you a youthful appearance and boosting your confidence level.
As the best hair transplant Turkey clinic, we will offer a suitable treatment based on your specific needs, all done in a minimally invasive, safe and relatively painless way, to yield the best, most natural-looking results.
We're also rated as being among the best hair clinic for women in Turkey, using the latest techniques, tools and technologies to help you re-grow hair in a completely natural way. Our surgeons are protected against malpractice via a comprehensive insurance plan.
All hair transplants in Turkey for women are done under local anaesthesia, as well as using the highest-quality surgical tools and equipment, which ensures that no complications arise either during or after the procedure.
FAQs about Hair Transplants in Turkey for Women
What's the average cost of hair transplant in Turkey?
To be honest, it's not easy to answer this question due to the multiple factors involved - e.g. the medical facilities' fee, the number of hours spent at the clinic, travel and accommodation expenses, and so on. What we can offer are the best Turkey hair transplant deals, which provide significantly more value for money than those you might get in the UK or US, for example.
Do hair transplants in Turkey offer the best value for money?
Indeed! Turkey is considered the best country for hair transplants and one of the reasons for that is the cost.
Should women avoid specific foods after getting a hair transplant?
Beverages like green tea, regular tea and coffee should be avoided whenever possible, as well as other stimulants like energy drinks. Additionally, you should avoid consuming any Aspirin, smoking and alcohol. All these are to be avoided for at least 10 days post-surgery.
How long will it take for my hair to regrow?
After a successful hair transplant, you can expect full re-growth of your hair after about 12 months.
Do you provide unshaven hair transplant for Women?
We do - our team will offer the best advice tailored according to your needs - i.e. whether FUE transplants are ideal of DHI techniques.
Is hair surgery for women appropriate for menopause hair loss?
The onset of hair loss during menopause is perfectly normal, with the change in hormones being the key cause of hair loss. Luckily, a hairline transplant can help restore lost hair, and is considered by many leading surgeons to be a permanent solution. And remember, even though menopause is temporary, your confidence level, feeling great and looking good, is something you carry with you each day - it can make you feel young and vibrant!
Call us for a free consultation
WaveMedica Hair Transplants is your one-stop destination for hair transplants in Turkey for women. We offer the best hair transplant turkey package.