Best Hair Clinic Turkey DHI Hair Transplant
If you've ever considered travelling to the best country for hair transplant, you've probably come across the term "DHI hair transplant Turkey" - as it happens to be one of the most commonly searched terms online, particularly in the UK. Direct hair implantation or simply DHI hair transplant is a variation of the FUE (Follicular Unit Extraction) hair transplant method. A specialised medical-grade tool known as a Choi Implanter Pen is used to create incisions in the target sites in order to seamlessly implant hair grafts.
What is DHI Hair Transplant in Turkey?
"DHI hair transplant in Turkey" is a term most hair transplant hopefuls are familiar with, especially if they plan to travel from the UK to Turkey for the procedure. This advanced hair transplant method requires the use of implanter pens so that follicles can be implanted in the target area with unmatched precision.
You may already know that the best country for hair transplant is Turkey but if you're also looking for the best hair clinic in Turkey, then WaveMedica Hair Transplants has you covered. Using the latest Choi Pen technology in our 'DHI hair transplant Turkey' procedures ensures that you get the best possible experience and the most value for your money.
DHI hair transplants are often considered the "best hair transplants in Turkey" in the sense that they do not require any incisions or suture, thus, not leaving any marks. An added benefit of this method is that it minimises the time required for the grafts to spend outside the specially formulated solution, which means they will be stronger and healthier once implanted in the target areas.
What are the steps involved in a DHI hair transplant Turkey?
Step 1
Local Anaesthesia
A DHI hair transplant in Turkey is a fairly straightforward and non-invasive procedure where your surgeon will put you under local anaesthesia which ensures a painless experience. Next, they will use a motorised punch tool to make incisions, extracting individual hair follicles from the donor site.
Step 2
Mid-Procedure
The donor hair is loaded into the attached hollow needle of our leading-class Choi Pen using a pair of forceps. This needle ranges between 0.6mm and 12mm in diameter to accommodate different sizes of follicular units. The pen features a spring mechanism with an accompanying plunger to allow for easy insertion of grafts into the target sites.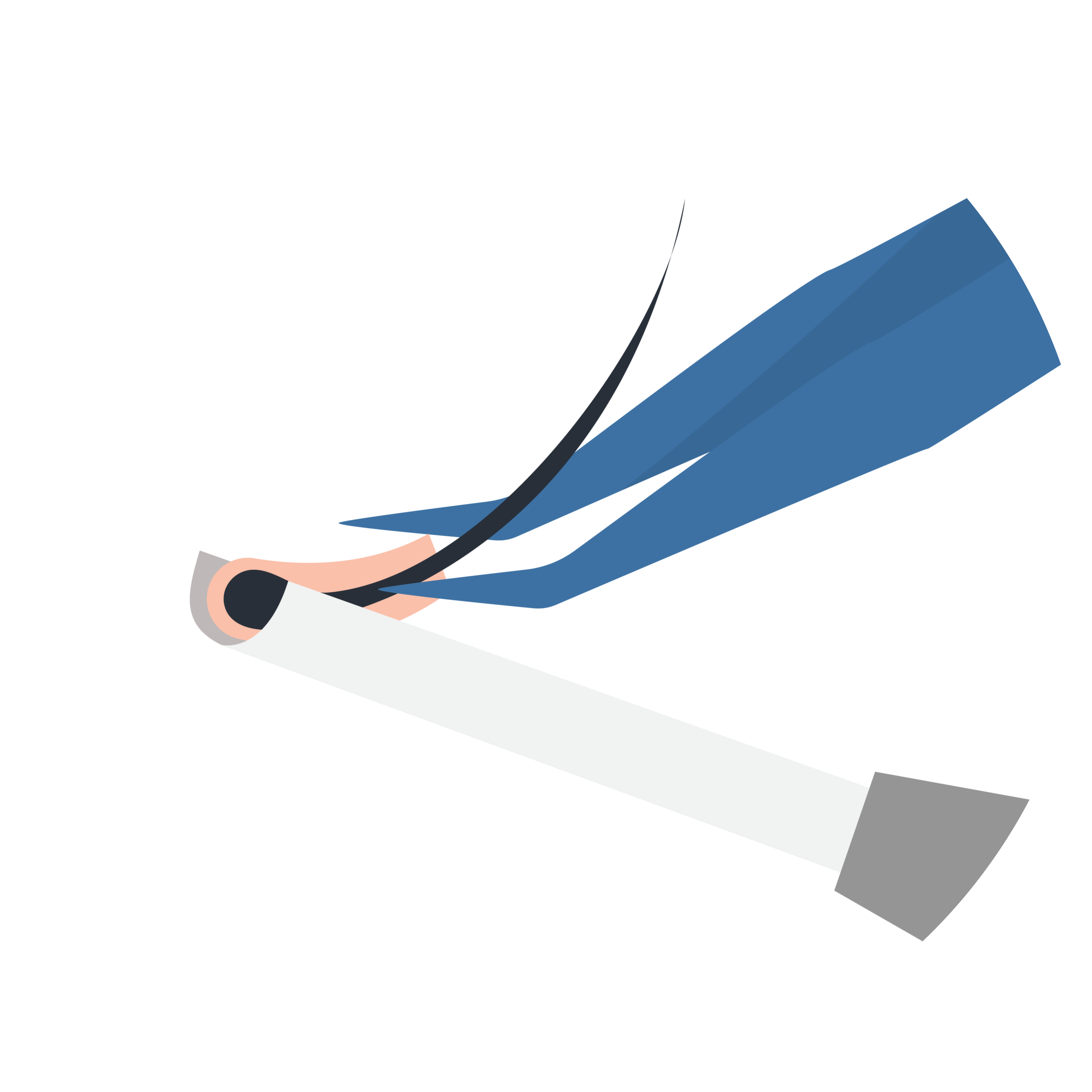 Step 3
Implantation
Your surgeon will then make incisions in the target areas while simultaneously placing the grafts in those areas. This actually makes the process faster than FUE. Not only that, but the surgical pen allows for more precise control throughout the procedure, where your surgeon can adjust the hair grafts' positioning, angling and depth as they go. People often ask "Is DHI better than FUE?" and this is one of the reasons that it is, in a way.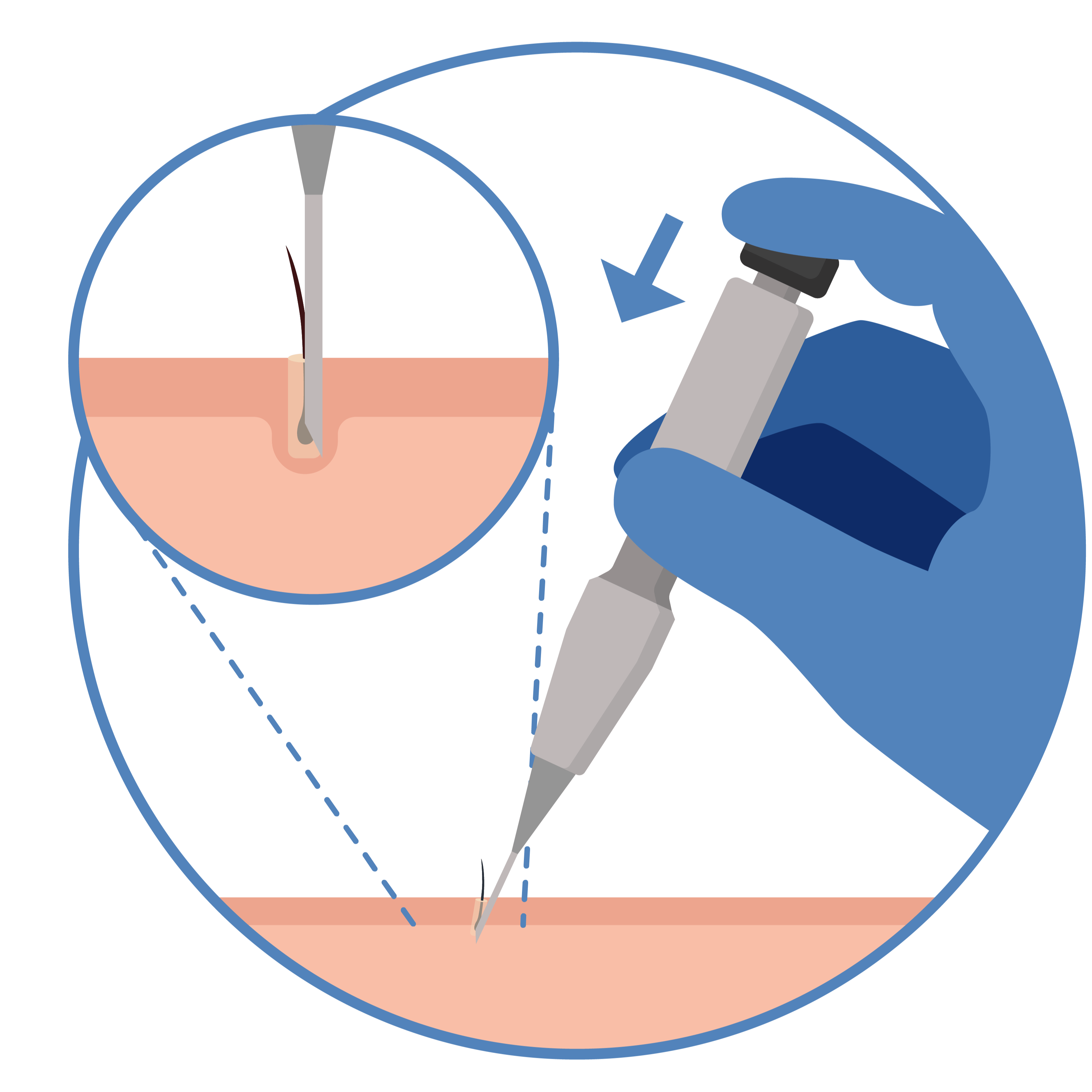 Procedure time
DHI hair transplants usually last 6-8 hours, although this can vary depending on the bald spots to be covered and the total number of grafts required to cover them.
What kind of patients are 'suitable candidates' for DHI hair transplant in Turkey?
Both men and women above 25 years of age who are dealing with pattern baldness, a genetic condition, can benefit from a DHI hair transplant in Turkey - although it's important to ensure that you're getting it done from the best hair clinic in Turkey as well.
With that said, the procedure is best suited to someone who has experienced only a limited amount of hair loss - e.g. someone who requires up to 3,000 grafts. Furthermore, since your surgeon is able to implant more grafts per every cm2 of bald spots using the DHI technique, it is the 'go-to' method for creating a natural hairline, especially when we ask ourselves the common question: "Is DHI better than FUE?"
In its early stages, the DHI technique was meant only for patients who had thick, coarse and mostly straight hair. However, with advancements in technology, and the best hair transplant Turkey surgeons carrying out the procedure, it can now be used just as effectively on patients who have fine and curly hair types.
When your surgeon creates a treatment plan, he/she will consider the colour, type and texture of your hair which ensures that you benefit from it the most.
What are the recovery & after-care steps?
Recovery and healing for DHI hair transplants in Turkey are fairly straightforward - you can leave the clinic on the day of the procedure. You may initially feel a little bit of soreness, discomfort, swelling and bruising in the weeks following the procedure but it's nothing to worry about - your surgeon will prescribe the appropriate antibiotics, painkillers and anti-inflammatory medicines to help speed up the recovery process, and minimise any discomfort you may feel.
As with most medical procedures involving hair transplants, you should rest and 'take it easy' for the next 2-3 days. Always consult the nature of your job with your surgeon so that they can recommend when it is safe to return to work.
Don't be alarmed if you lose your hair temporarily for the next few months following the procedure as this is completely normal due to 'shock loss'. You will notice normal hair re-growth in about 3-4 months, although it can take up to 12-18 months to see the full results of your DHI hair transplant in Turkey.
As for aftercare, here's what we recommend:
Stay adequately hydrated after the procedure - this is necessary to flush out the substances in your system from local anaesthesia. Avoid eating salty, fried and high-cholesterol foods as they can exacerbate the swelling. Always remember to keep your head slightly elevated when lying down and avoid activities that make you feel hot or sweat profusely, such as exercise or too much physical exertion, using a sauna, walking under direct sunlight, etc.
Wash your scalp using only the supplied shampoo and instructions provided by your surgeon. Approximately two weeks following the procedure, you may cover your head using loose scarves or hats only. Around the same time, gentle scapular massages are also recommended to boost blood circulation, which will speed up recovery.
Your surgeon may also recommend specific oils and hair supplements to speed up the recovery process.
What are the benefits of this procedure?
A generally low risk of damage to the hair follicle since it remains out of the scalp for a significantly shorter time, compared to other methods.
The Choi Pen allows for smaller incisions, which means less bleeding and general discomfort during the process.
Since there's less bleeding, wounds heal noticeably faster than other hair transplant methods.
Your hair implant specialist can exercise better control over the direction, angle, and depth of each follicle implantation, which provides for a noticeably more natural-looking result.
DHI transplants are often considered the best hair transplant in Turkey because of the level of flexibility they offer over the FUE method; after the donor follicles are removed, they can be either stored in a specialised medical-grade solution to enhance its development before being implanted into the target site, or transplanted directly into the bald spots or thinning sites, depending on the patient's needs.
DHI transplants in Turkey are the preferred method for patients who prefer not to have their head shaved prior to the transplantation, thus, helping to preserve their natural or original appearance.
No incisions are required in DHI transplants, as the grafts are implanted directly into the target area.
FAQs about DHI hair transplant in Turkey
What is the average cost of hair transplant in Turkey?
DHI hair transplant Turkey cost can vary depending on the level of anaesthesia required, hotel accommodation, transfer services, medications, operating room cost, etc. so, it's difficult to give a ball park figure. However, even the best hair transplant in Turkey is going to cost you significantly less than, say, what it might in the UK or EU.
Is DHI better than FUE transplants?
We wouldn't go as far as to say that one is better than the other, although it can be, depending on your needs. For instance, DHI is great for achieving higher density and volume in smaller areas - e.g. the hairline or top of the head - while FUE is ideal for candidates with extensive baldness all around.
Which hair transplant method is more expensive, DHI or FUE?
DHI is more expensive simply due to the specialised surgical equipment used.
How long does a hair transplant take to heal
Once you get your DHI hair transplant in Turkey done, you can resume normal day-to-day activities in 2-3 days, although you must take precautionary measures for 2-3 months to ensure optimal healing.
Call us for a free consultation
Looking for the best hair clinic in Turkey for DHI hair transplants? WaveMedica has the latest expertise and knowhow to give you that all-natural look.